Posted by Tammy Sons on Mar 05, 2017
Everyone would prefer a pear-shaped body to an apple. A big belly does nothing but distracts women from being shapely as they'd like. A top nutritionist has proven that a plant-based diet is effective in keep belly fat at bay.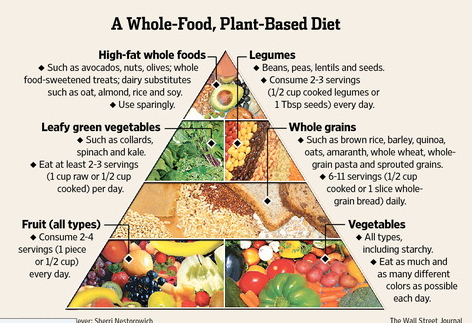 Whole foods, legumes, leafy green vegetables, fruits, and vegetables are included in a plant-based diet. You can also mix them up and make all types of tastes with the right seasonings added.
For example, chickpeas in avocados with tomatoes, chili seasoning, and fresh chunks of cauliflower will keep you slim with tons of flavor for your next meal.